Andrew Benne – Artistic Director/ Acting Coach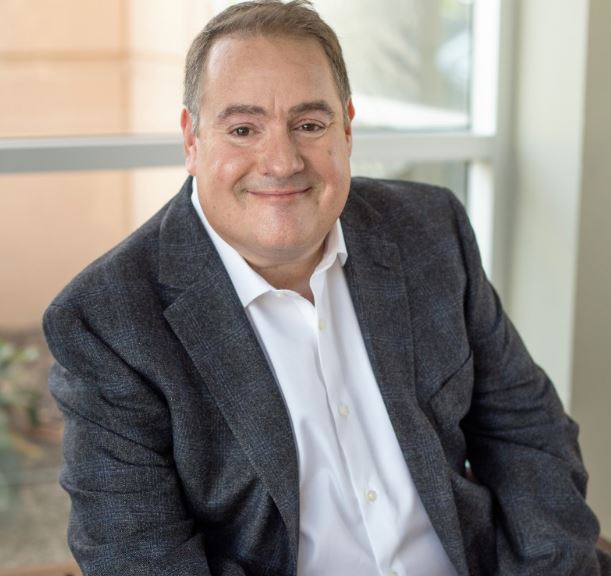 Since opening his first acting studio in 1989, Andrew Benne continues to be an extremely active force in Hollywood, coaching an impressive list of celebrities and working actors. His endless commitment to his work, and a genuine love for teaching, has earned him a reputation among actors that is unequaled in this industry. Having already studied with several prominent teachers – including Sanford Meisner, Stella Adler, Paul Sills and Anthony Morina – Andrew began studying under veteran teacher Edward Kaye- Martin, for whom he began teaching in 1988.
As an actor, Andrew has appeared in several films and television shows, and countless national commercials. He has directed dozens of Equity-waiver hit productions, and won two Dramalogue awards and an L.A. Weekly Critics Choice award.
Andrew opened the celebrated Moment to Moment Studio in Hollywood (1989-1999), where he developed and refined the Hybrid Meisner technique – taking the best of the various methods he had studied and combining it with his own new and innovative approach that has been taught to hundreds of working actors.
In 2000 he was asked to teach and direct at The American Academy of Dramatic Arts Hollywood. He was owner operator of The Andrew Benne Studio (2001-2011), a thirty-five seat Equity-waiver Theater, and acting studio in the heart of the NoHo Arts District. The theater produced several successful hit productions.
In 2009 Andrew also joined artistic forces with his old friend and colleague Fran Montano- at the Actors Workout Studio. AWS is still Andrew's L.A. home base.
In addition he opened Los Angeles Acting Studio in Beverly Hills for private classes and taught intensive acting programs in association with AWS. In 2016 Andrew relocated this studio to San Diego and is currently proud owner, operator and Artistic Director of Los Angeles Acting Studio SD AKA Acting SD.
Irene Muzzy – Acting Coach
Irene Muzzy has been working in the entertainment industry for almost 40 years. She is a working actress, director and veteran acting coach. In her younger years Irene originated several stage characters in world premiers, she is listed in three Samuel French plays as original cast. Among them are Sister Bette Davis in Gilray & Witter's "And Then There Was Nun," Josephine in " Charlie Terrell's rock opera "Taking the Jesus Pill." Most recently seen as Nancy in Wendy Wasserstein's "Third" at the Actors Workout Theater. Television credits include X-Files, The Practice, Frasier, Bernie Mac, Corrina, Corrina, as well as numerous independent films and commercials.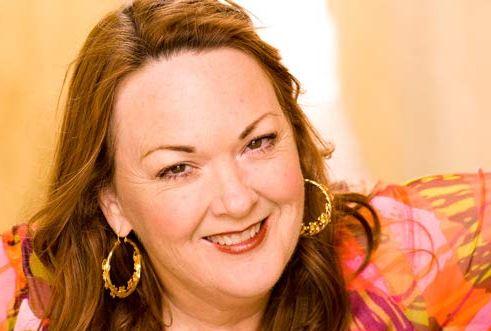 Irene began studying acting while enrolled at The American Academy of Dramatic Arts, she is an original company member and first graduating class of the L.A. school. Later continuing her studies with Sanford Meisner personally at PlayHouse West,where she trained for four years.
In 1992, Irene became acquainted with Andrew Benne when she was directed by him in the world premiere of "Human Animals." She continued studying with Mr. Benne at his " Moment To Moment Studio" and Andrew Benne studio all through the years. Irene was personally trained to teach by Andrew Benne.
She has taught at the American Academy of Dramatic Arts, Theater of Arts Hollywood, Alexia Robinson studio and currently teaches at the Actors Workout Studio in L.A. Irene commutes weekly to San Diego to teach Wednesday and Thursday nights and several of our graduates who have relocated work with her in L.A.
Brooke McCormick – Acting Coach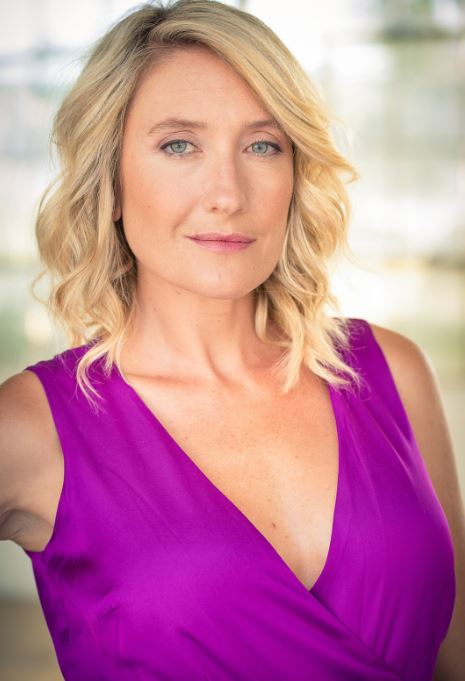 Brooke is thrilled to be a part of the team at Acting SD as the on-camera audition coach. She graduated with a Bachelor of Arts degree in film from Southern Methodist University completing her studies in Paris, France and interning as script supervisor and video assistant on a feature film.
Her journey with Andrew Benne began in the year 2000 when she moved to LA to attend The American Academy of Dramatic Arts. Andrew was a teacher there at the time and she is honored to be studying and working alongside him now for the past three years.
She received an Associates degree in acting and became a third year company member performing in multiple lead role theatrical productions. She has worked steadily in theater, film and TV the past 15 years both in Los Angeles and San Diego and she attributes that to Meisner based training. She continues to attend numerous on-camera CD workshops and audition courses in LA on an almost weekly basis to bring Acting SD actors the most up to date instruction and advice on auditioning and working in film and tv. For the last 2 years she has privately worked with actors on career, audition prep for film, tv, and theater.
She has coached and filmed over 100 self tapes for local actors leading to multiple callbacks and bookings!
Connie Chiarelli – Acting Coach/ Studio Administrator
A multi talented actress, writer, producer, director, Connie Marie Chiarelli grew up in Western Pennsylvania where she had an immediate childhood love for acting. Starring in every school play and musical, Connie continued to act and study for two decades as part of Pittsburgh's booming film scene both as an actress and as a freelance casting agent for Pittsburgh's top casting agency.
Connie worked on several major motion films there both behind and in front of the camera including The Next Three Days, Love and Other Drugs, Perks of Being a Wallflower, Lifeguard and others. In 2012 she relocated to San Diego and landed her first film in LA within six months.
Connie was an original member of Acting SD in 2013 workshop and rejoined Andrew when he came back to San Diego and opened this studio in 2016.
Connie's team teaches both adult and teen classes with fellow studio member Kimberly Weinberger and is also the studio administrator.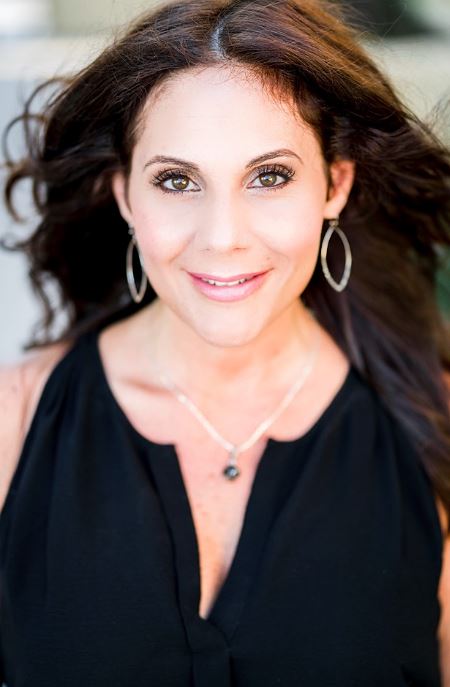 Kimberly Weinberger – Acting Coach/Studio Operations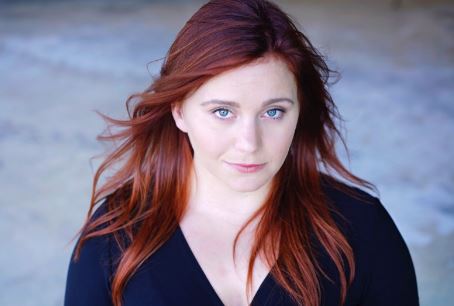 Kimberly is a young actress who is versed in both stage and screen. She grew up in Northern California and was active in community theatre all through her childhood and dabbled in film and television entering her teenage years. Kimmy pursued acting by attending her undergrad at SDSU in 2012 and received a degree in Theatre Arts (Performance) in 2016 with Honors.
During her college career she developed a deeper appreciation and curiosity for all avenues of performance, including directing, and a strong aptitude for script analysis and collecting plays. Some of her favorite roles include Louise (After the End), Marvalyn/Hope (Almost, Maine), Libby Tucker (I Ought To Be In Pictures) and Gruesome Playground Injuries (directing). She is currently active in the local San Diego theatre community and is often involved in local short film productions. She is also an administrator at local entertainment and production hub Hangar B Studios.
Kimmy joined Acting SD right out of her undergrad in December 2016 so she could continue to expand her acting education and has been there ever since. Kimberly team teaches both adult and teen classes with fellow studio member Connie Chiarelli and is also in charge of all studio operations.
Marcus Clemons – Studio Media Director
Our Studio Media Director. Marcus Clemons is an actor and director, and writer known for 2 Blind 2 Be Kind (2015), 5 Nights with Savannah (2017) and Boom Mobile (2014).
He has done several commercials, PSA's and print work.
He has studied with Andrew Benne since 2013. He is dedicated to Acting SD Studio and all the actors becoming the best they can be.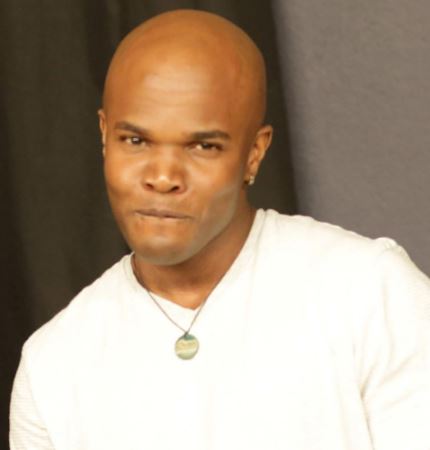 In Honor of Edward Kaye-Martin (1938 – 1989)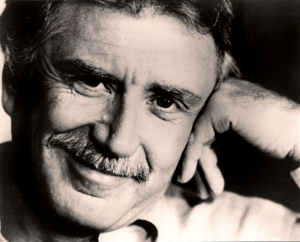 Andrew Benne was an acting student and personally trained by Edward Kaye-Martin to be an acting teacher. Ed had been an teacher for Sandy Meisner at the Neighborhood Playhouse and an actor in the John Cassavetes workshops. He was a brilliant acting teacher. Ed taught in New York, Chicago, and Los Angeles. He also taught at several of the best Universities in the country. He was the head of the UCLA Theater & Film Department before becoming a Hollywood acting teacher. He created his own visceral version of the Meisner technique, with preparations, improvisations, and exercises that supersede the traditional Meisner syllabus. Edward Kaye-Martin is the true inspiration of the Hybrid Meisner.
Playwright Beth Henley studied with Ed and stated that she does what she experienced in his classes she writes for actors,and she sure does that beautifully. Robert Falls Artistic Director of the Goodman Theater called Ed the best acting teacher he ever met. Some of the actors that Ed taught were Holly Hunter, Marilu Henner, Beth Henley, Aidan Quinn, Alan Ruck, Steven Tobolowsky, Joyce DeWitt and John York.