The Team - Best Acting Coaches
Since opening his first acting studio in 1989, Andrew Benne continues to be an extremely active force in Hollywood, coaching an impressive list of celebrities and working actors. His endless commitment to his work, and a genuine love for
teaching,
has earned him a reputation among actors that is unequaled in this industry. Having already studied with several prominent teachers – including Sanford Meisner, Stella Adler, Paul Sills and Anthony Morina – Andrew began studying under veteran teacher Edward Kaye-
martin
, for whom he began teaching in 1988.
As an actor, Andrew has appeared in several films and television shows, and countless national commercials. He has directed dozens of Equity-waiver hit productions, and won two Dramalogue awards and an L.A. Weekly Critics Choice award.
Andrew opened the celebrated Moment to Moment Studio in Hollywood (1989-1999), where he developed and refined the Hybrid Meisner technique – taking the best of the various methods he had studied and combining it with his own new and innovative approach that has been taught to hundreds of working actors.
In 2000 he was asked to teach and direct at The American Academy of Dramatic Arts Hollywood. He was owner operator of The Andrew Benne Studio (2001-2011), a thirty-five seat Equity-waiver Theater, and acting studio in the heart of the NoHo Arts District. The theater produced several successful hit productions. In 2009 Andrew also joined artistic forces with his old friend and collogue Fran Montano- at the Actors Workout Studio. AWS is still Andrew's L.A. home base.
In addition he opened Los Angeles Acting Studio in Beverly Hills for private classes and taught intensive acting programs in association with AWS. In 2016 Andrew relocated this studio to San Diego and is currently proud owner and operator of Acting SD. Email him at actingcoachsd@gmail.com
Best Acting Coaches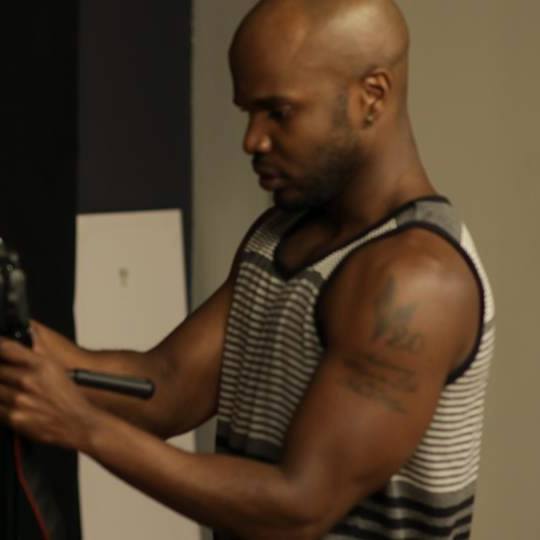 Marcus Clemons
Studio Media Director
Our Studio Media Director.  Marcus Clemons is an actor and director, and writer known for 2 Blind 2 Be Kind (2015), 5 Nights with Savannah (2017) and Boom Mobile (2014). He is done several  commercials, PSA's and print work.
He has been studying with Andrew Benne since 2013. He is dedicated to Acting Sd Studio and all the actors becoming the best they can be. Email Marcus at actingsdmarcus@gmail.com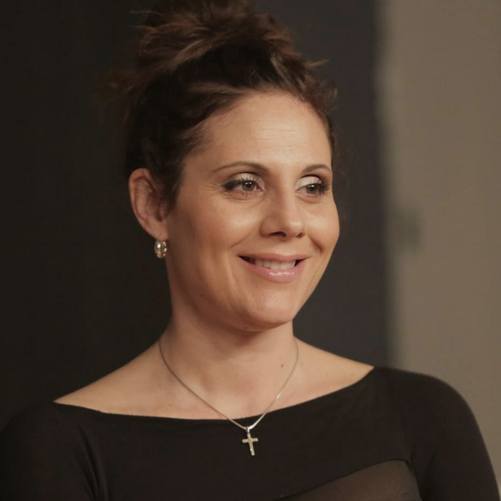 Connie Chiarelli
Studio Administrator
Our studio administrator.  Originally from Detroit, MI, Connie grew up in Southwestern Pennsylvania. Her early films include Smart People, Killpoint, Adventureland, The Next Three Days, Love and Other Drugs, One For the Money and others.
Connie first started studying with Andrew Benne in 2013 when he came down to San Diego to teach a workshop. Email Connie at actingsdconnie@gmail.com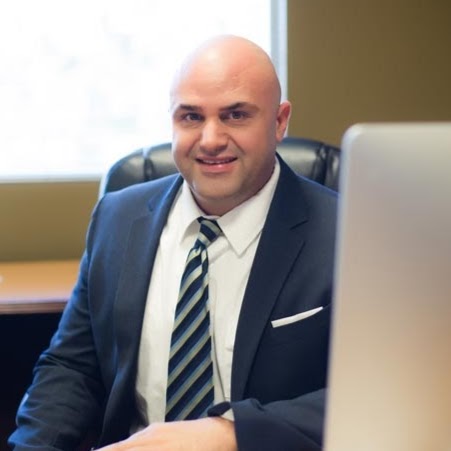 Renz Benton
Studio Accountant
Renz Benton Our studio accountant. Renz handles all the tuition invoicing and bookkeeping services for our clients and the studio. Renz has two degrees: One in economics from San Diego State University and the other in accounting from Columbia. He also served as a corporate tax preparer.
Renz currently serves as full time controller at the prestigious  Levinson Law Group in Carlsbad.  Email Renz at losangelesactingstudio@gmail.com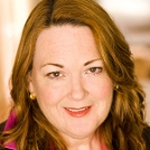 Irene  has been a professional actress for over thirty years, originating roles in a remarkable number of world premieres, among them that of Sister Bette Davis in Gilray & Witter's "And Then There Was Nun,"  and most recently as Josephine in what the L.A. Times dubbed "the most subversively entertaining show in town," Charlie Terrell's rock opera "Taking the Jesus Pill." She can be seen on the X-Files, The Practice, Frasier, Bernie Mac, Corrina, Corrina, as well as numerous independent films and commercials.
Irene began studying acting while enrolled at The American Academy of Dramatic Arts, later continuing her studies with Sanford Meisner personally.  In 1992, Irene became acquainted with Andrew Benne and his personal acting technique when she was cast in and directed by Mr. Benne in his Los Angeles world premiere production of "Human Animals." She continued studying with Mr. Benne at his Moment To Moment Studio for many years. Irene has been teaching the Hybrid Meisner© with Andrew Benne for over 10 years now. Privately, Irene continues to coach her own established client list.
To learn more about Irene go to www.actorsworkout.com.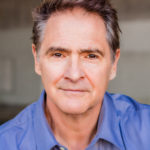 Fran's small, intimate classes allow for individualized and personal teaching. His teaching style is based on the famed Meisner Technique, as taught by the late Edward Kaye-Martin. Students receive the intensity and attention of a private acting coach in a group setting, and gain feedback from Fran as well as the AWS community to enhance their strengths and transcend their limitations. His reputation lies in finding and breaking actors' blocks to discover the vein of gold that brings their work to life. The Work here includes more than classes and training, but also personal coaching, career planning, industry networking, talent showcases, and steady rehearsals and performances.
Fran Montano first arrived in Los Angeles over 25 years ago. He booked steady television roles on shows such as ER, Melrose Place, The Nanny, Married With Children, and many more. He was a series regular on the Showtime series Laughs and appeared in numerous films and commercials. He has received many Artistic Director Achievement awards from the Los Angeles Valley Theater League, multiple Drama-Logue Awards, two Telly Awards, a Cine Golden Eagle Award, and an Emmy.
To learn more about Fran go to www.actorsworkout.com.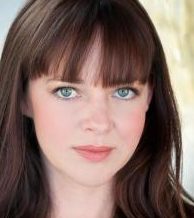 April Matson is an actress best known for her role as Lori Trager on the ABC Family cable television network series, "Kyle XY" (2006-2009).
Her full resume can be found on her IMDb page.
April is also a writer, director, producer and acting coach currently residing in Boise, Idaho.  To learn more about April go to the Platform Website.
From the website: "Raw Moments is an "exercise" (for lack of a better term) that is derived from Sanford Meisner's Repetition exercise. Raw Moments, as they were taught to me by Andrew Benne, are the foundation of everything that follows. Students will be introduced to the work of PLATFORM by exploring Raw Moments. (I say exploring rather than learning because there really is no correct or incorrect way to do Raw Moments, but doing them can certainly reveal some profound actor stuff.)." Read more
In Honor of Edward Kaye-Martin (1938 – 1989)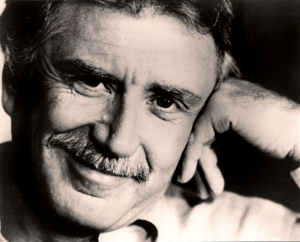 Andrew Benne was an acting student and personally trained by Edward Kaye-Martin to be an acting teacher. Ed had been an teacher for Sandy Meisner at the Neighborhood Playhouse and an actor in the John Cassavetes workshops. He was a brilliant acting teacher. Ed taught in New York, Chicago, and Los Angeles. He also taught at several of the best Universities in the country. He was the head of the UCLA Theater & Film Department before becoming a Hollywood acting teacher. He created his own visceral version of the Meisner technique, with preparations, improvisations, and exercises that supersede the traditional Meisner syllabus. Edward Kaye-Martin is the true inspiration of the Hybrid Meisner.
Playwright Beth Henley studied with Ed and stated that she does what she experienced in his classes she writes for actors,and she sure does that beautifully. Robert Falls Artistic Director of the Goodman Theater called Ed the best acting teacher he ever met. Some of the actors that Ed taught were Holly Hunter, Marilu Henner, Beth Henley, Aidan Quinn, Alan Ruck, Steven Tobolowsky, Joyce DeWitt and John York.