Private Coaching with
Andrew Benne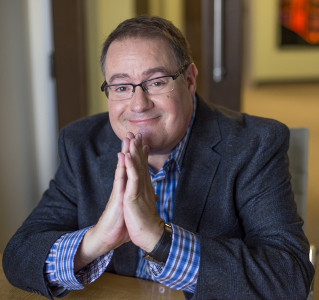 Andrew Benne is available for private coaching. He has been successfully coaching actors since 1989 with numerous amounts of bookings and character's created from these private sessions.
After years of private coaching Andrew knows just how to get the most out of an actor for role preparation,script & character analysis,all auditions including pre-reads,callbacks,pilots,and self-taping.
Private Coaching is available in person at the studio, on set, at a client's home or via Skype and Google. Payment is due before the session begins. PAYPAL, cash and check are accepted.
Please have two copies of the sides (script) at the private session.
Private Coaching with Andrew Benne | $125.00 for 75 minutes Special discounted rate is offered to enrolled studio members Package rates offered for multiple sessions