On-Going Adult Acting Classes
In the tradition of Sanford Meisner we also offer a two year certificate program, with the same amount of weeks and hours of his original program. 64 weeks or 384 hours of study.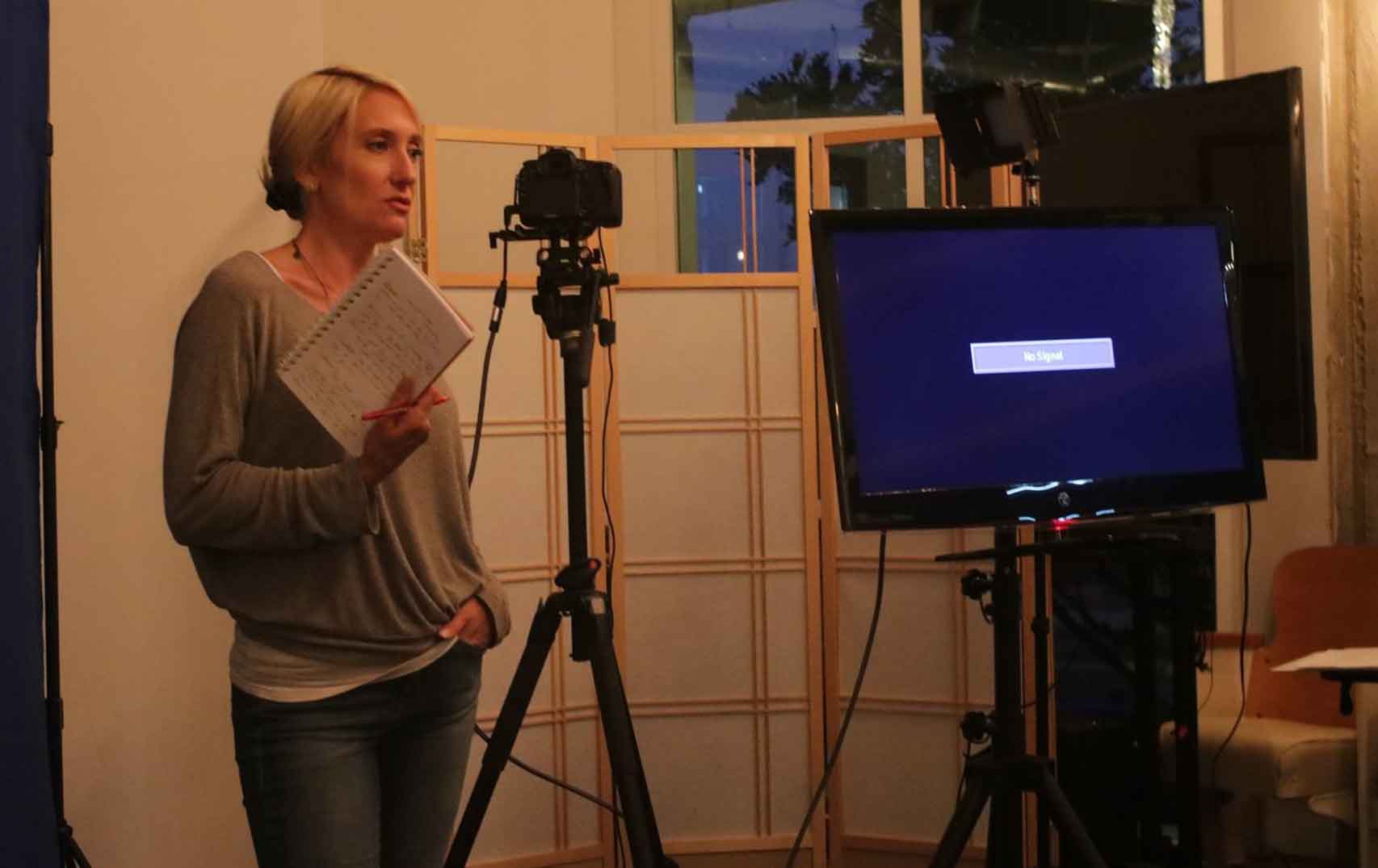 L.A style on-camera audition class
This on camera audition intensive is scheduled twice every month is taught by working actress Brooke McCormick. It is an elective for studio members and also open to professional actors. The focus is on working and auditioning actors for film and television.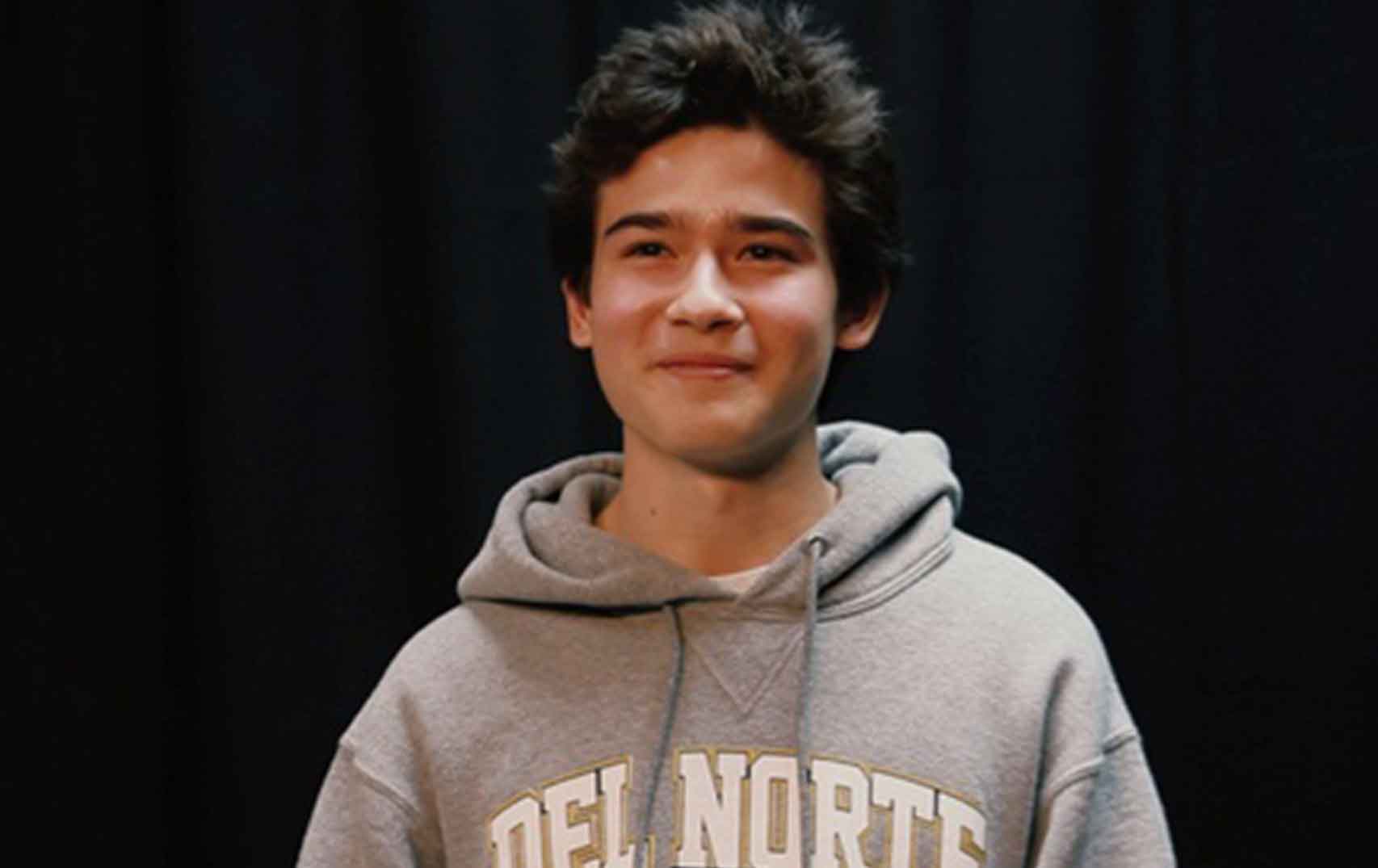 Hybrid Meisner for Professional Teen's Ages 12 – 17
This ongoing weekly class is for San Diego's elite teen actors. This class is primarily for teen actors who have already worked with other acting studios and are already auditioning, have representation both locally and L.A. (or preparing for that).
Showcases & Guest Casting Directors & Agents
We invite industry guests to our SD studio. We will Showcases in San Diego and Los Angeles. Andrew Benne is known in L.A. For his Original Industry Showcases.