Felis consectetuer laboris ac voluptatem, condimentum consequatur erat eros nunc occaecat quam. Molestias facere itaque nullam orci aliquid, voluptatum anim? Imperdiet totam nobis laboris rerum. Debitis, faucibus euismod cupidatat, dicta imperdiet aptent, consequat....
read more
Free Working Audit with

Andrew

Benne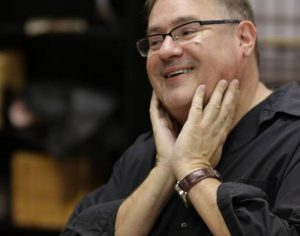 An interview with Andrew Benne and a class audit are required. In the free working audit, you will participate in the first half of class in moment to moment work, listening, responding and connecting. This gives you a chance to work with Andrew Benne and other studio actors. It also allows you to learn some of our language. You will then observe the second half of the night which is the performance part of class. Here you will witness real studio work and how the technique transcends. Finding the right school is very important. It is imperative to study in a studio where the coach, the actors and the work speaks to you personally. To schedule an interview and your free working audit with Andrew Benne, please call the Studio at (844) 5ACTING (844-522-8464), use the Contact Box, or email direct to ActingSD@gmail.com.